Welcome
Innovation from tradition
"Retain the good things from tradition and create the new from our own strength".
With this ideal, Bottcher has developed for more than 290 years, and while still a private company today, it has expanded and established itself on the world market. Guarantors of our success are over 2,000 employees, who pursue two goals with equal dedication. First, we want to completely understand the subject with which we are occupied, and secondly, everything we do has to directly contribute to the benefit of our customers.
---
Böttcher Australia MD, Mitch Mulligan, spoke at the recent SWUG NZ conference in Rotorua. Read more about what he had to say on the topic of running half-webs….
Follow Böttcher Systems:
Products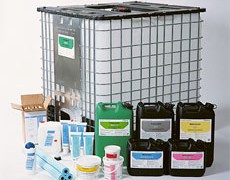 Pressroom chemistry with inbuilt added value Washes, perfectly adapted to the requirements of users, presses…
Böttcher is the world's number one roller supplier. Our rollers are to be found as…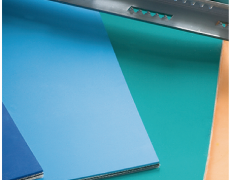 BöttcherTop blanket series The blanket transfers the print image to the sheet and has thus…